Hey Everyone!
I hope you've all had a good Easter Sunday. I did.
I find the more blog posts I make the easier it is for me to chat and warble on to who knows how many people are reading. The posts seem to be less rigid more flowy or something.
Well, as we all know, today was Easter Sunday. So I taught the 3 yr olds about the Latter-Day Saint meaning of Easter. But they already knew. They already knew Jesus died for us so we can go back and live with Heavenly Father, just like that. They kept saying it to me. It was the cutest thing in the world to see 3 year olds tell me the real meaning of Easter, before I've even taught them it. They didn't even want to colour in the Easter egg pictures I printed for them. They only wanted to colour in the picture of Mary stood in front of the tomb with the stone that had been moved.
I'm thinking of less generalising my blog, it's a move in the right direction I think. Instead of blogging about 6/7 different things I want to blog about 1 or 2 things. Fashion, or rather my lack of it and something else. I'm thinking of blogging about health and food too but in another blog, don't want to cramp this one too much.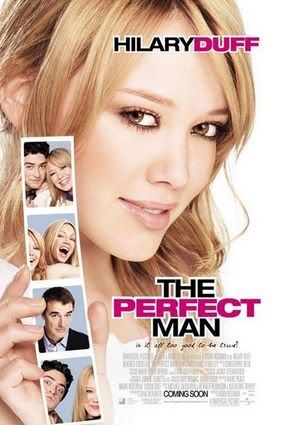 Well, tomorrow is another holiday day and I am dying to get out and about. I really need to just get on a bus and go somewhere. Not sure yet but I'll let you know what I get upto. I must charge my camera!
Sorry that this post is so, uhmm, vague. I am watching a film, 'The Perfect Man', it's the cheesiest and most teenage romcom film I've ever seen but y'know there's just those times of the week where all you want is to watch a romcom and just *sigh*.
Yep, I'm a romcom kinda gal, but I can't help it. I was watching 'You've Got Mail' earlier. Quite possibly the greatest RomCom film EVER!